Steadman Hill Consulting
Making transit better
For over a decade, Steadman Hill Consulting has helped make transit better: for riders, agencies, cities, regions, and states.
A small company focused on public transportation planning, Steadman Hill Consulting provides unmatched experience, expertise, and responsiveness to help you make your transit system better.
A brief summary of our services is below. Use the Contact Us page to learn more about how we can help you..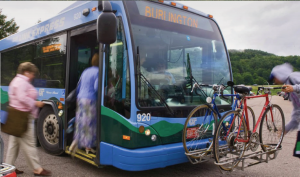 Bus service design
Scheduling
Microtransit
Financial analysis
Fare structure and analysis
Civil rights (Title VI, DBE, EEO)
Transit funding
Capital and operations priorities
Surveys
Ridership counts
Travel time analysis
National Transit Database